2021 MACKAY SPECIAL CHILDREN'S CHRISTMAS PARTY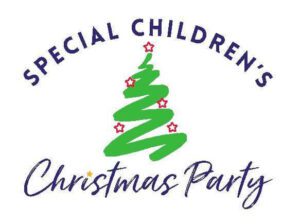 Thanks to our amazing sponsors' continued support and trust that we could do the very best we could, we were able to stage something very close to a full party… and the families and faces tell the story of gratitude.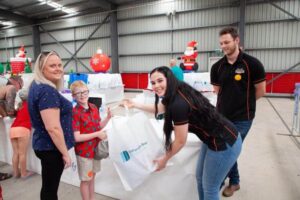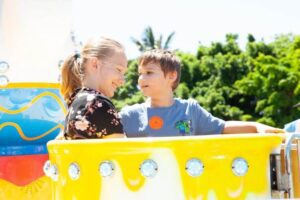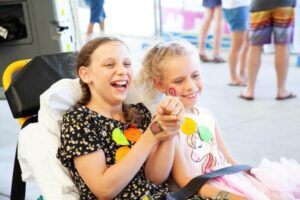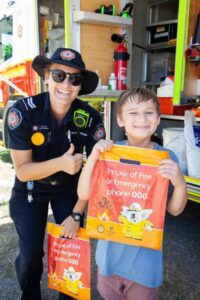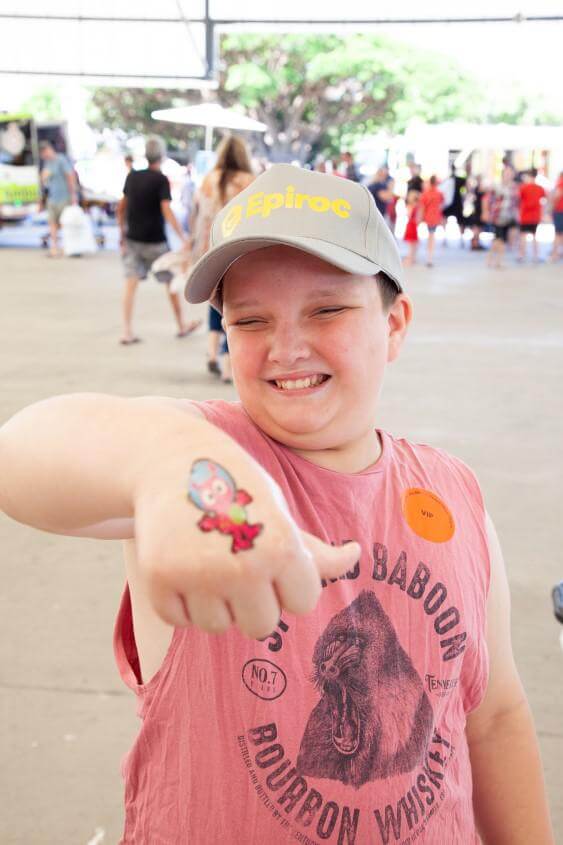 Just want to say a very big thank you. As a parent, the work and dedication of all involved is very much appreciated – Gina
Thank you so much for a lovely afternoon. The food and drinks were delicious. The entertainment and activities were fun. The presents were amazing! A very big thank you to all the volunteers, workers and supporting people and companies!!! – Sandra.