Ground Engaging Tools (G.E.T.)
Using the most comprehensive and fastest Multiphysics CAE Software available, SIMCO's G.E.T. has been engineered to operate in the most arduous and harshest of digging conditions while maximizing the strength and wear life of the component.
A wide range of SIMCO BULDOX® patented and Direct Replacement Parts (DRP) are available to suit Dragline, Hydraulic Excavator and Rope Shovel buckets.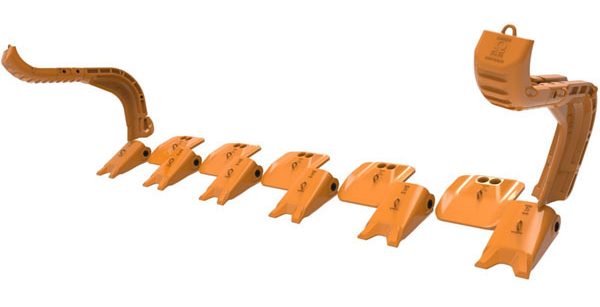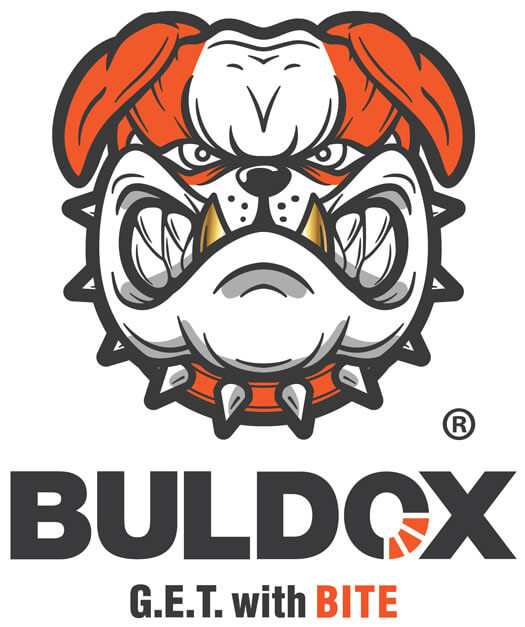 Mechanically attached field proven designs that deliver the latest innovation in safety, performance, and reliability
Fully engineered designs using Finite Element Analysis (FEA) and Discrete Element Method (DEM)
Hammerless Install and Removal of retaining systems
Cast in high grade SIMALLOY® propriety Alloy Steel for superior wear and impact resistant qualities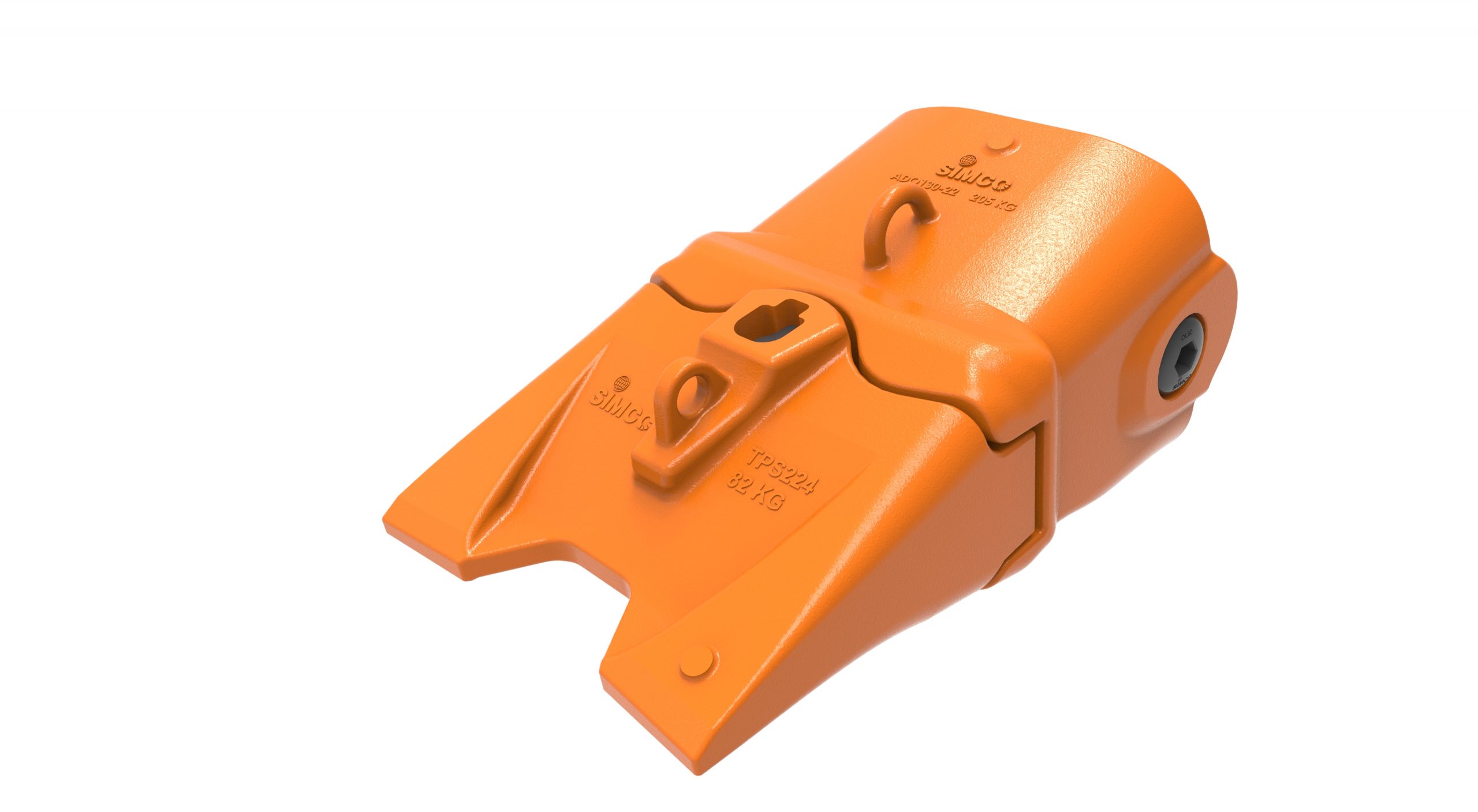 SIMCO MINING PRODUCTS & SERVICES