No matter where your operations are, working with SIMCO means that you are working with locals for your mining services and products.
Our superior services match or premium products with the SIMCO team working hand in hand with your business to get the best for the life of your mining products and equipment.
With experienced technical support personnel not only being highly responsive but making decisions on the spot will decrease your chances of downtime reducing your overall mining equipment costs.
SIMCO's in-house advanced technological engineering capabilities deliver smart safe solutions addressing our customer's needs
SIMCO offers an extensive range of Mining Services to complement our portfolio of Mining Products.
Services
OPEX – Lease to buy packages
Bucket strategies and long-term planning
Performance analysis
Bucket & rigging condition monitoring
G.E.T Tracking
Engineering services and studies
Custom castings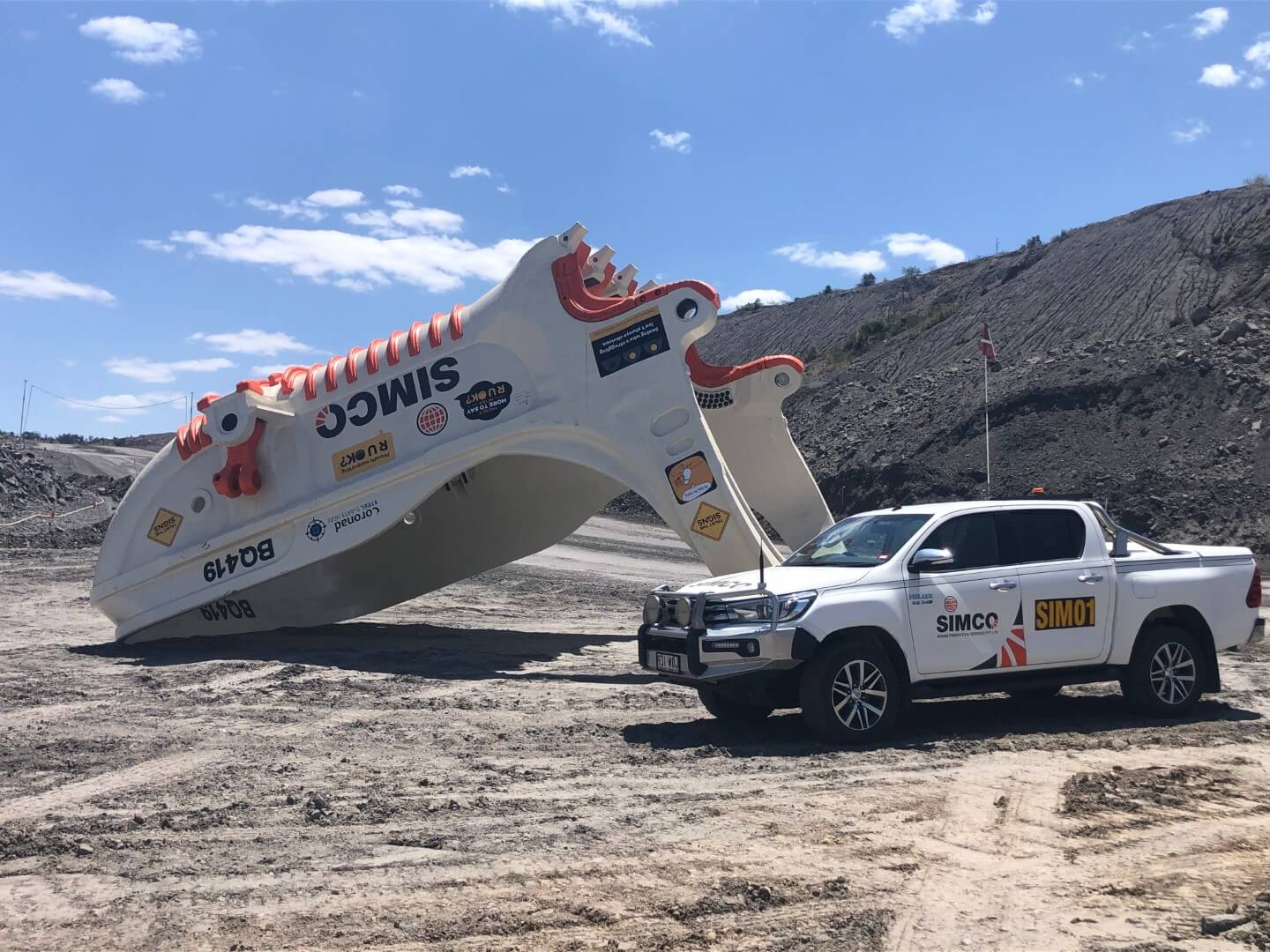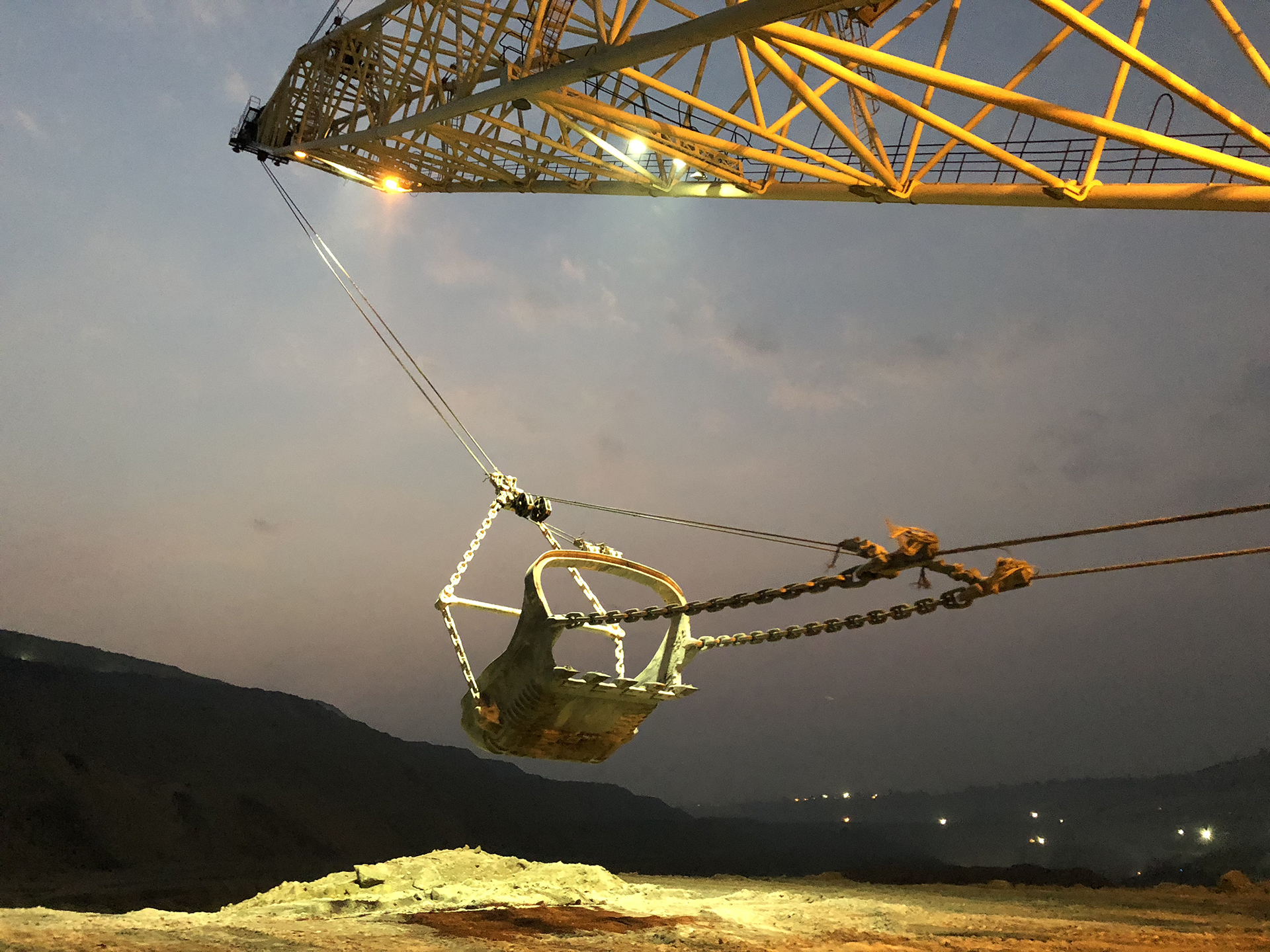 SIMCO MINING PRODUCTS & SERVICES