SIMCO
2 Platinum Court
Paget, Mackay
Queensland 4740
Australia
P: +61 749 525 855
F: +61 749 525 852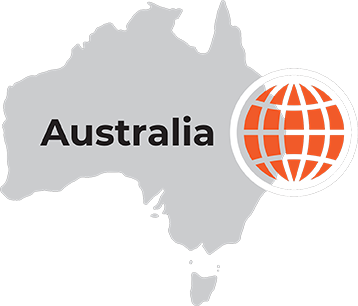 Founded in May 2010, SIMCO Mining Products and Services is a privately owned and operated company headquartered in Mackay Queensland Australia.
Since its inception, SIMCO now operate in 6 Continents supplying premium mining products and services backed by over 34 years of industry experience and operational excellence.
To provide the wide range of earth moving Buckets, GET, Rigging and Wear Parts available today, SIMCO has partnered with companies across the globe to both manufacture and distribute our innovative and cost-effective mining products.
The SIMCO team is second to none when it comes to knowledge on optimizing the best from mining equipment. Our committed and responsive team, work hand in hand with mining companies, contractors, and OEMs around the World delivering quality leading products and safe solutions that increase performance and lower the costs of operations.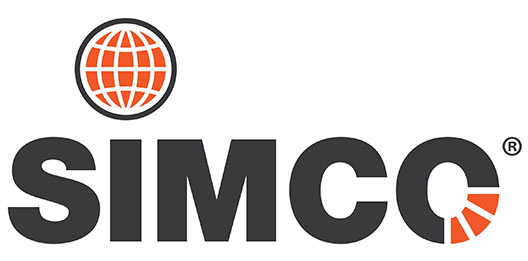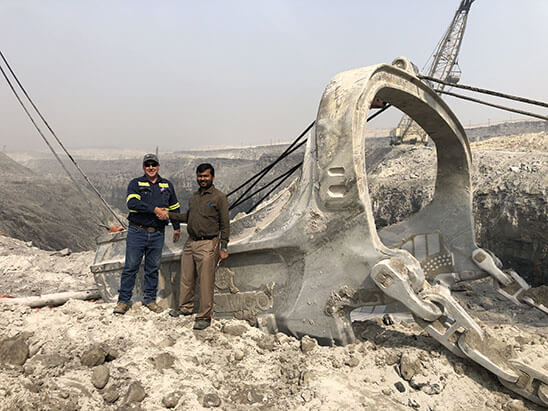 SIMCO MINING
PRODUCTS & SERVICES
With over 34 years of mining experience, SIMCO specialises in developing cost effective and innovative Mining Products and Services for both domestic and overseas markets.