SIMCO's range of WEAROX™ Wear parts have proven to be the most reliable wear parts to protect your earth moving asset from adhesive to abrasive wear. We stock a huge range of wear parts to suit all Dragline Buckets, Hydraulic Excavator Buckets and Electric Rope Dipper Buckets.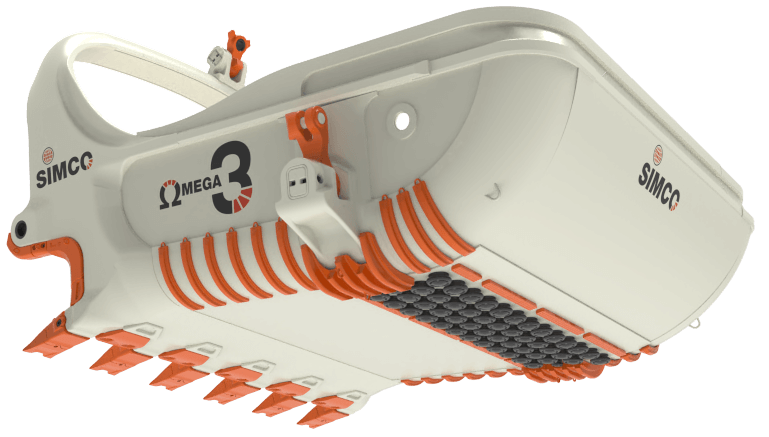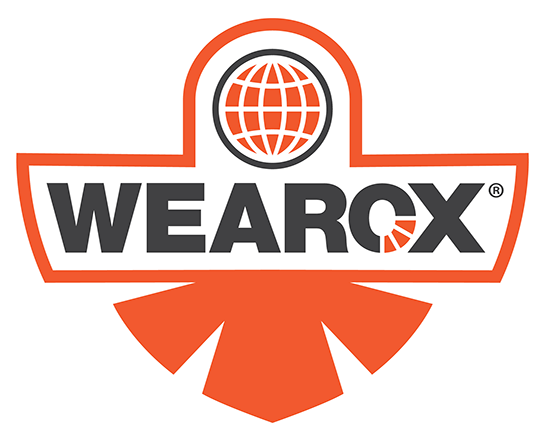 Dragline Bucket Heel Wear Packages featuring Cast Alloy "Hockey" Sticks and Curved Wear Bars delivering reduced maintenance costs / increased service life.
Manganese Bushing for Dragline Bucket Connection Points and Rigging components from 3" to 9" Pin Diameters featuring 18% manganese content for extended service life.
Chocky Blocks and circular wear buttons, highly abrasion resistant White Iron casting bonded to a mild steel backing plate, offering protection in the most extreme abrasion, 700+ Brinell Hardness, high strength bimetallic material. Wide range of sizes available in both Block and Button products for all applications.
Heel Wear Shrouds for Excavator Buckets protecting the corner wear edges, made from abrasion resistant Alloy Steel for superior wear resistance and strength properties.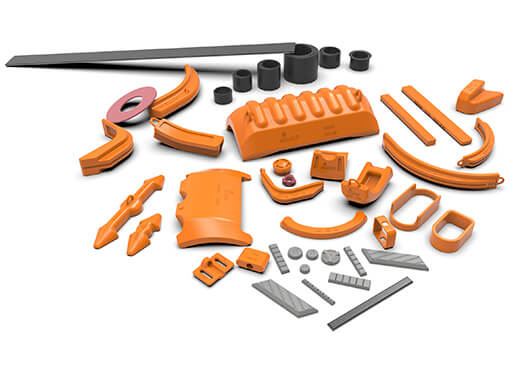 SIMCO MINING PRODUCTS & SERVICES