90m3 Class "Omega" Dragline Bucket Commissioned at Curragh Mine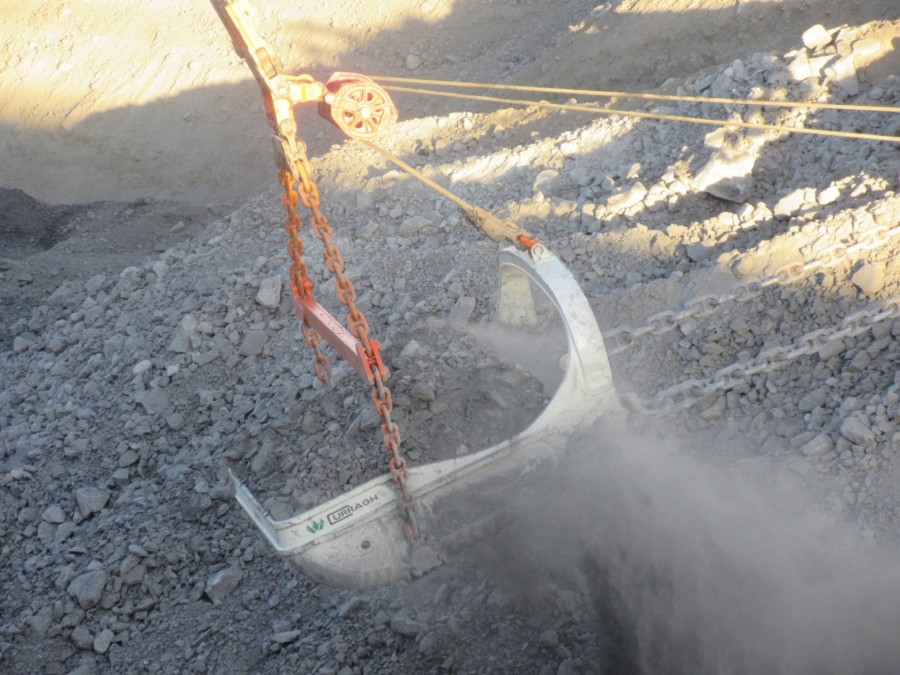 Monday 9th February 2015 saw the fitting of Wesfarmers Curragh Mine's 90 Metre Class "Omega" Dragline Bucket to a Marion M8750, Designed and Engineered by SIMCO Mining Products and Services, targeted to carry 190+ tonnes of material in each load.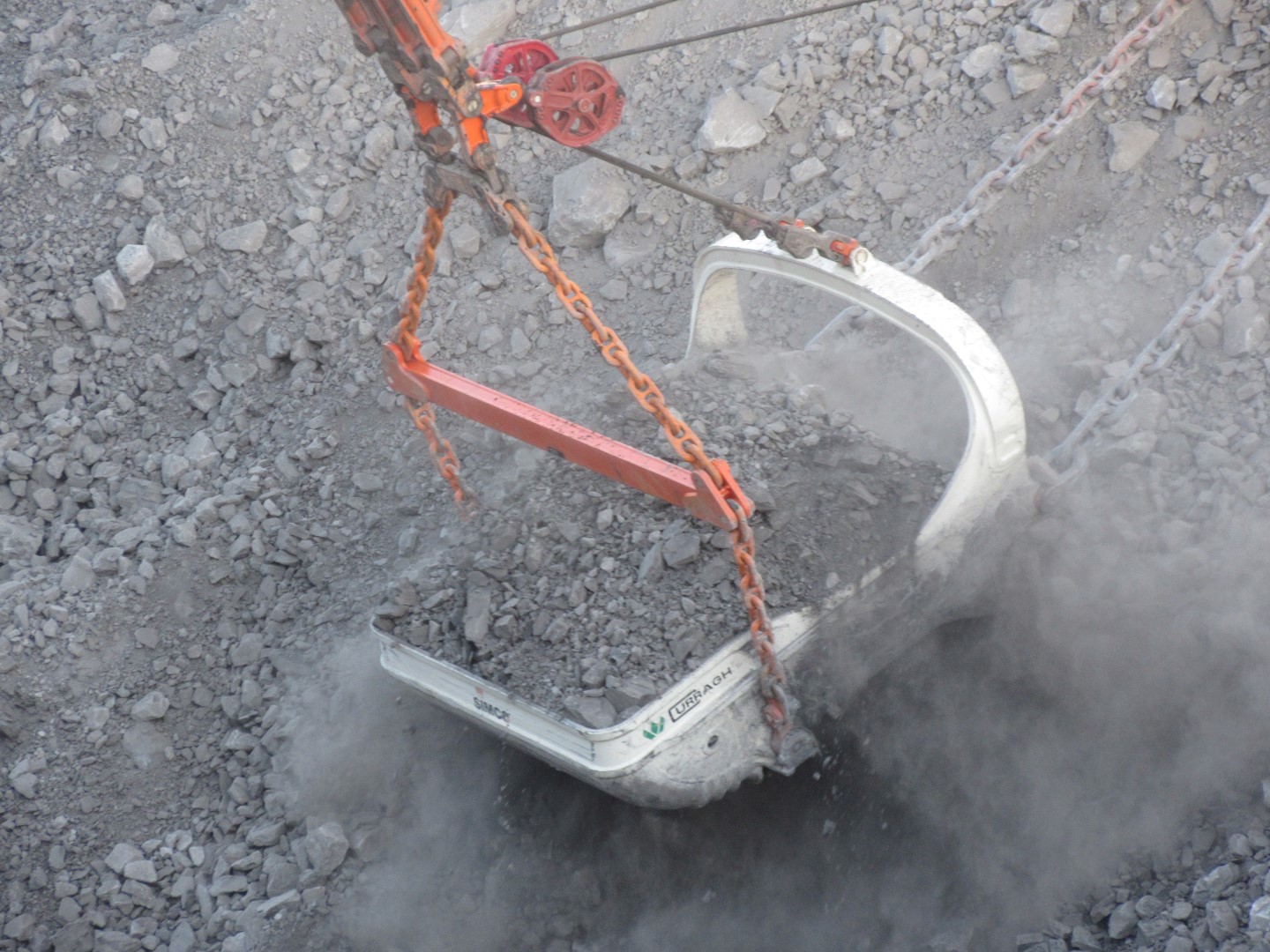 The design of the Bucket features low sidewalls compared to conventional Buckets for weight reduction and material flow assistance. It is lightweight without compromising mechanical strength and integrity.
"Moving dirt not steel" was the key goal in the design brief for SIMCO
Curragh Mine is located 14 kilometres north-west of Blackwater and about 200 kilometres west of Rockhampton, Curragh Mine is one of Australia's largest independent coal producers.
The "Omega" 90 Metre Class Dragline Bucket has only recently gone into service but already the Bucket is setting daily Production records, according to site's Operational Productivity Group.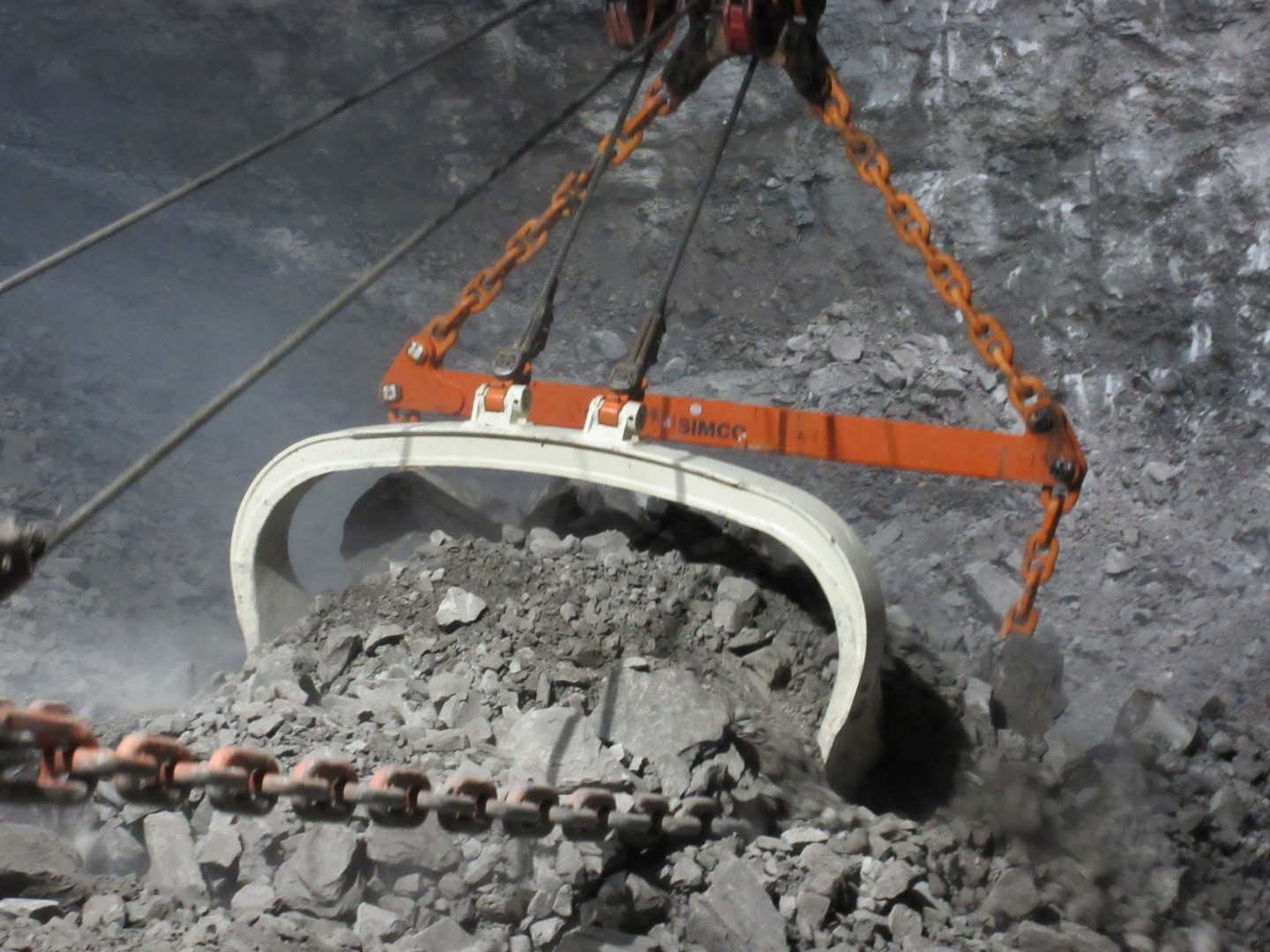 The "Omega" Dragline Bucket has been carefully engineered using the latest in software systems Finite Element Analysis (FEA), using this high powered sophisticated piece of software allowed SIMCO the ability to fully FEA a whole bucket for mechanically integrity and fatigue life.
The 90 Metre Class is the fifth "Omega" Dragline Bucket commissioned at Curragh Mine to date.
The 'Omega' Bucket was locally assembled by Austin Engineering, Paget. Austin Engineering, having over 20 years' experience in the mining and manufacturing industry and a long-standing reputation for proven processes and procedures.
For more information on SIMCO's Products and Services, don't hesitate to contact: +61 749 525 855.