OEM Manufacturing Alliance – Quality Controlled Dragline Bucket Fabrication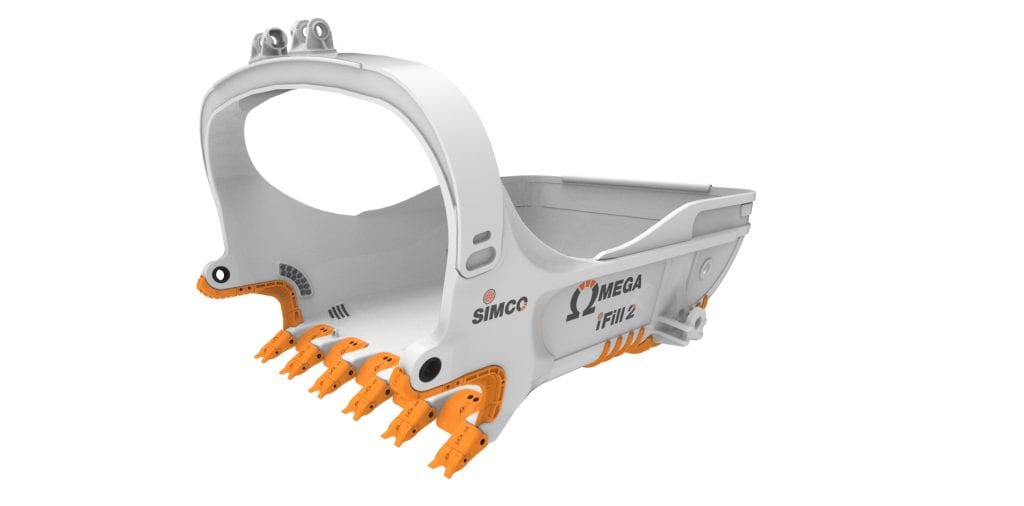 Austin Engineering Mackay (Qld Australia) was approached by SIMCO Mining Products and Services, an OEM designer and supplier of Dragline Buckets and Replacement Parts to the mining industry, to fabricate their latest generation 'Omega' Dragline Buckets.
Based on a defined process, Austin Engineering Mackay was awarded the build process of two 'Omega' Dragline Buckets on behalf of SIMCO, fulfilling very stringent manufacturing criteria.
Austin Engineering's ability to work closely with the client to ensure all KPI's were achieved was an integral part of the selection criteria.  These elements included quality control, weld qualifications, build processes, ultra sonic / NDT testing, scheduling, reporting and a defined timeline.
Austin Engineering Mackay has manufactured multiple Buckets over the years for various clients with proven in-field success and has a very experienced team to ensure a quality product.
Both of the 'Omega' Buckets were built on time in budget and currently surpassing both Production and Maintenance targets in all areas.