SIMCO Partners with HEC in India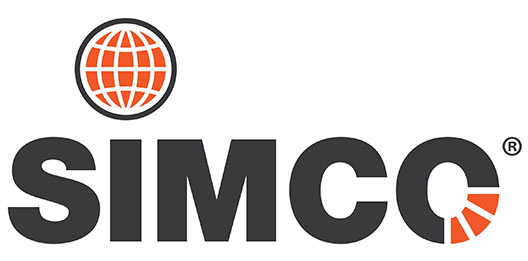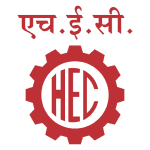 SIMCO is one of the leading dragline bucket manufactures in the World with its innovative bucket designs.
Partnering with India's Heavy Engineering Corporation Ltd., the HEC / SIMCO team will bring the latest dragline bucket technology to the Indian market.
HEC is one of the leading suppliers of capital equipment in India for steel, mining, railways, power, defense, space research, and nuclear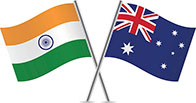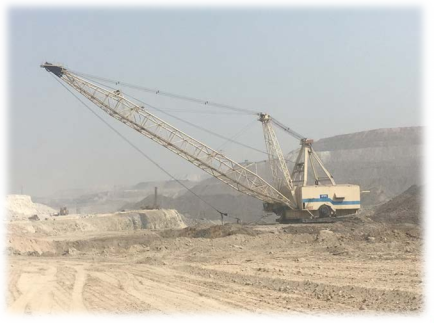 HEC is the first Indian company to manufacture walking Draglines of 24m³ bucket capacity to the local market.
12 Draglines of 24/96 size and 3 Draglines of 20/90 size have been supplied by HEC to the Indian Mining industry over the last decade.
Both companies are excited about the new partnership with the collective experience and support it will now offer the Indian Dragline customers